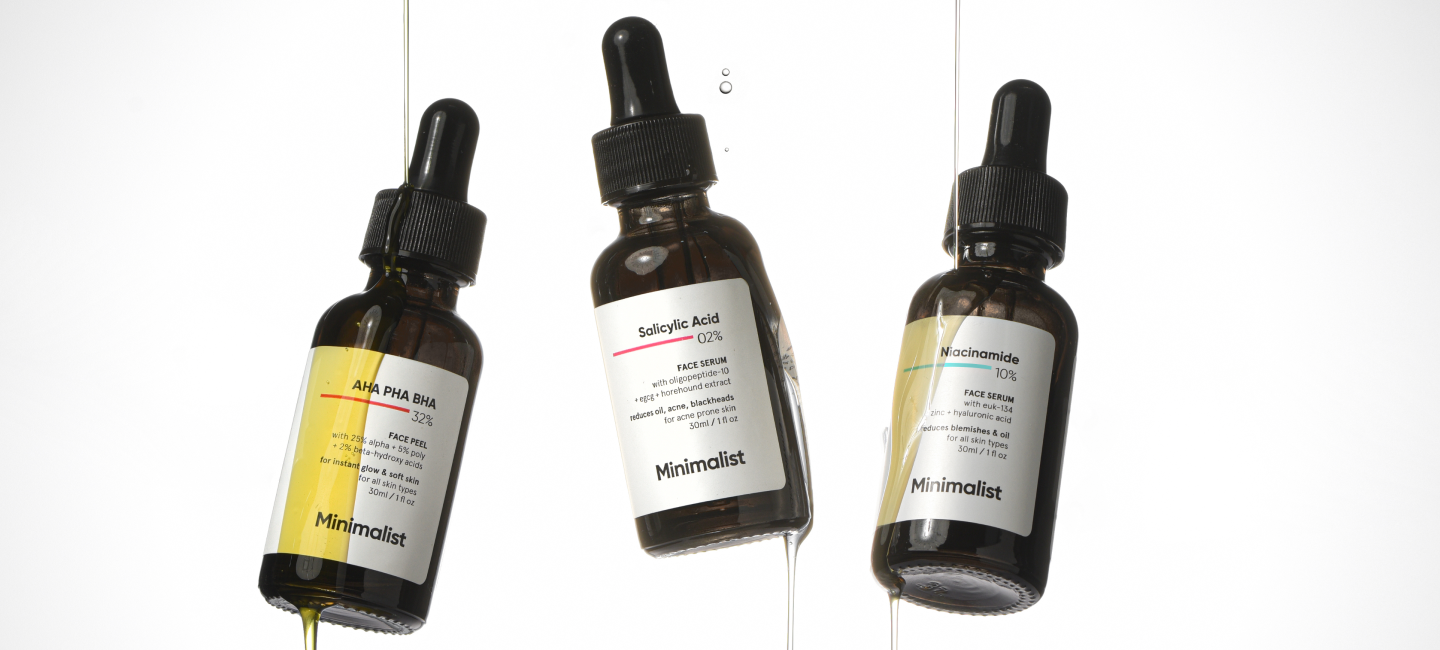 NOW AVAILABLE
High Performance Skincare
Start your skincare journey with Minimalist serums! Checkout our range of uniquely blended formulation for your skin concerns
Hi-Efficacy · Comprehensive · Transparent
Minimalist offers active based skincare & haircare products that are formulated to solve key concerns in the most efficient manner. Nothing more, Nothing less.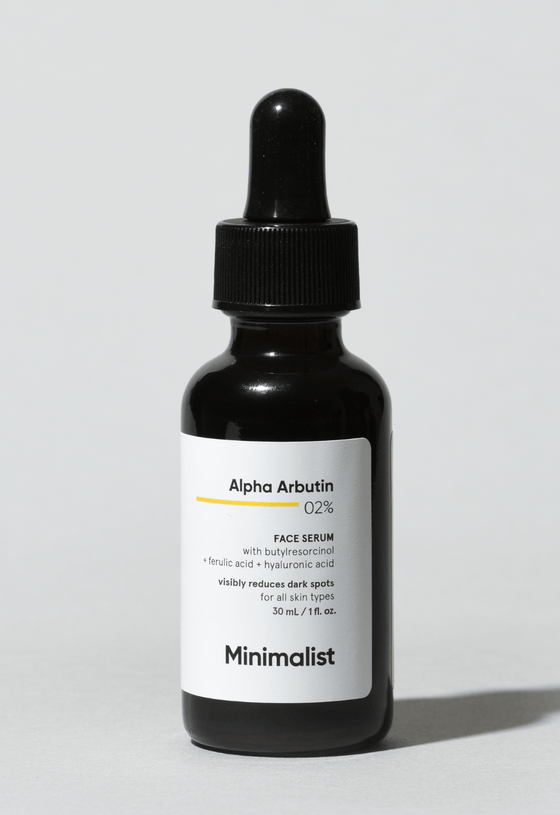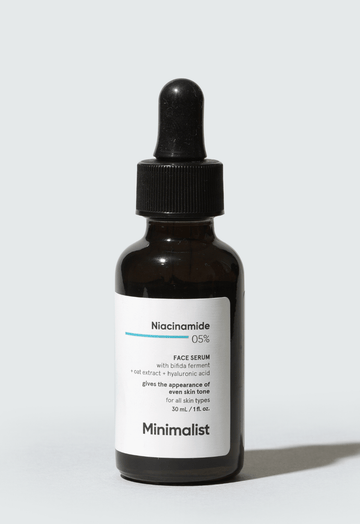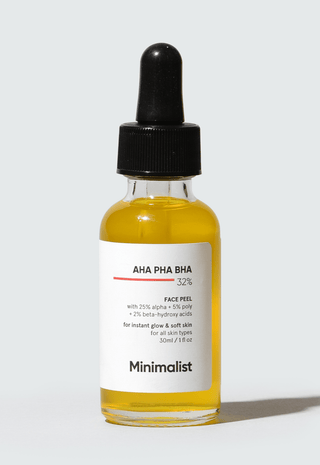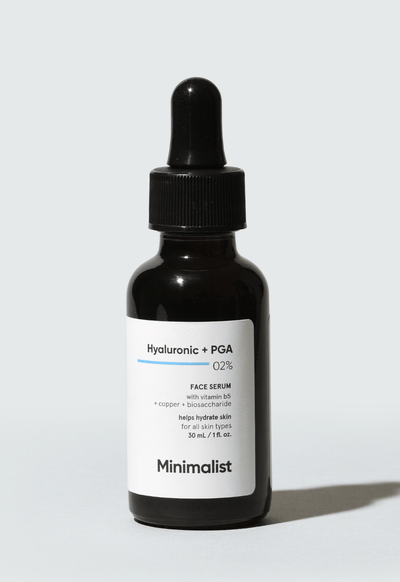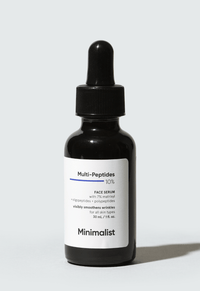 Treat
Our Range of Serums
Efficacious & Comprehensive, our treat range offers unique, potent & proven solutions to various skincare & haircare needs.
Shop Serums
Shop All
Don't take our word for it
★★★★★

I hate moisturizers usually. But this moisturizer is amazing because it's gel based, not cream, which is perfect for my skin.
★★★★★

Amazing product my skin feels smooth, supple no more oiliness it absorbs quickly, my pigmentation is fading away no more breakouts.
★★★★★

Minimalist is the most effective product in my knowledge. I am using it regularly. Iove this product. I can't imagine my life without minimalist.
★★★★★

Worked well on my skin. It doesn't make my skin feel oily. Marks faded. Too good.
★★★★★

I've been using the product for a couple weeks and my skin has never felt better. It's soft, bouncy, and remains hydrated.